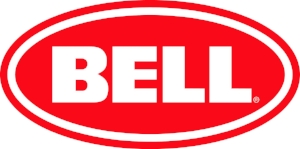 Why we trust Bell
It's no coincidence that Bell is both the first name in speed and the first name in helmets. Born in the 1950's California hot rod and racing scene, Bell founder Roy Richter built an entire industry anticipating the unmet needs of those with a speed-hungry disposition. People wanted to drive fast, so he corralled all the go-fast parts he could find into the world's first speed shop. They wanted to race, so he built them race cars. And when the need-for-speed started to reveal some grim realities, Roy did something about that too and Bell Helmets was born.
For more than 60 years, Bell has been developing and comprehensively testing helmets, enabling athletes like James Stewart to push limits with confidence. Before sketches, models or molds are made — we focus on one thing: Purpose. Every helmet has one. Bell itself is purpose built — founded with the idea of making insane things possible
Why we trust knox
Planet Knox Ltd is the company behind the multi award winning Knox brand of Body Armor, Original Equipment, Hand Armor, Cold Killers, Dry Inside and The Studio Collection
The company started in 1981, when they launched the 1st commercially available back protector under the Pro-Tek brand.This was followed by the award winning Pro-Tek Elite suit in 1988 which was the 1st motorcycle jacket to feature built-in protectors in the elbows, shoulders and back. We'd really started something because in just a few short years everyone had copied the idea and almost every jacket on the market had integral protectors.
Knox continued to innovate and launched the worlds 1st CE-approved body armor along with the 'Knox' brand in 1995.
Many awards and numerous press accolades have followed over the years.
Knox is the brand of choice for many highly respected motorcycle clothing brands in the world.
Why we trust stylmartin
Stylmartin owes its success to Antis, first company established in the sport district in Montebelluna in 1970.

Antonio Binotto was the eclectic master craftsman whose creative vision still represents base and spirit of the company. The skill to adapt to the market mood and to interpret its specific characteristics, has been the mainstay of the corporate growth moving from a family to an industrial reality.

This attitude has generated a push in both motivations and production capacity, leading to the purchasing of Stylmartin brand.Mid 90's Icon of the international motorcycling sports, Stylmartin is the flagship of the company.

Basic characteristics of Stylmartin products are: excellent quality of materials, design as joint between shape and function, comfort but, above all, the artisanal care linked with high technology.

Every product is a special edition in which the craftsman expresses passion and know-how in a competitive and dynamic field such as boots and motor cycling shoes sector.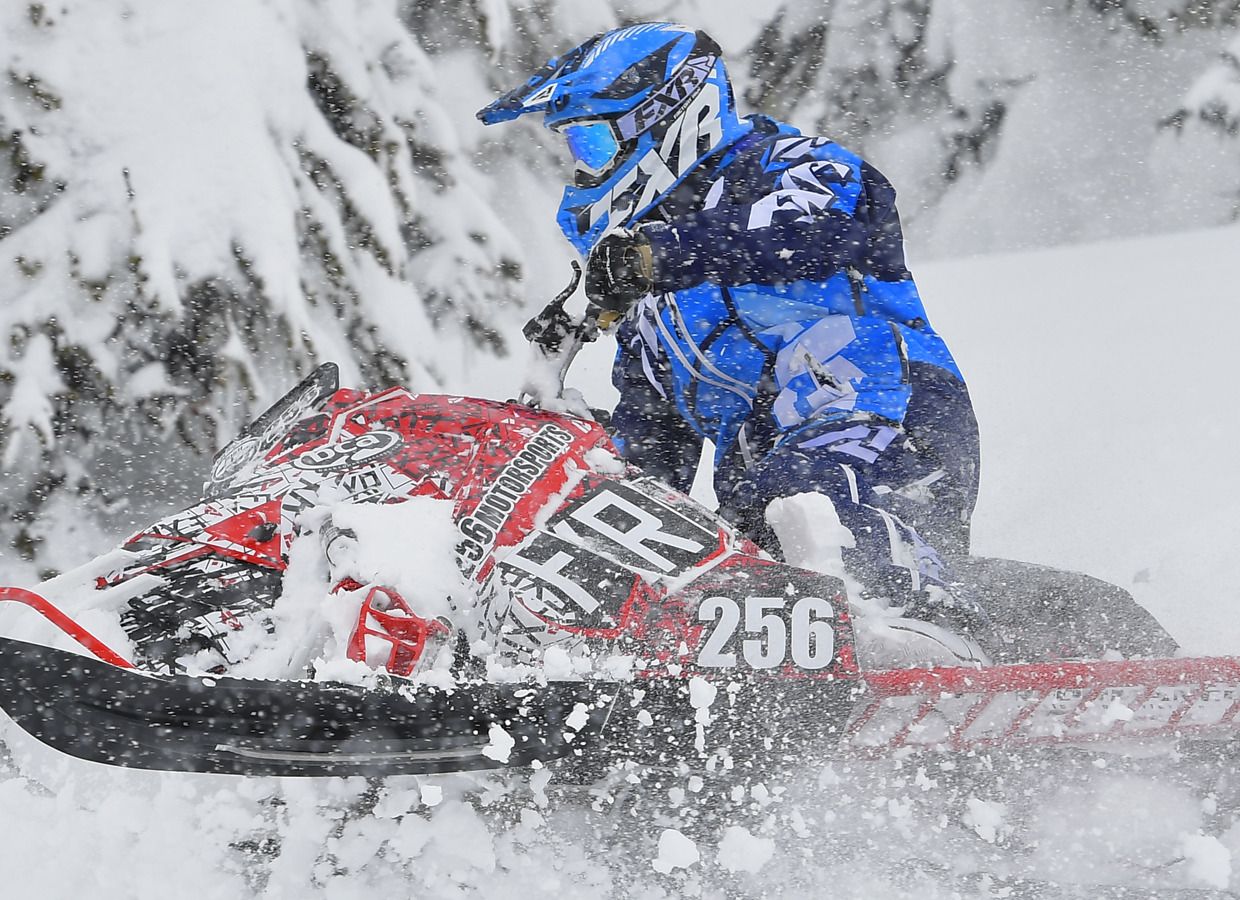 Why we trust fxr
What does a company's name actually stand for? What does it really mean? How much can you learn about a company simply by their name? When it comes to FXR Factory Racing Inc, the name means everything. Racing is the ultimate test of man and machine, pushing the limits of your equipment to its boundaries, pushing your body both mentally and physically past its limits. Not only testing yourself against fellow competitors, but against Mother Nature's ever changing elements and, most importantly, pushing the limits of what you believe is possible to achieve.
Why we trust ogio
Ogio makes the world's most ingeniously designed, expertly constructed, and technologically unrivaled personal storage products that fuse performance, sports, and lifestyle so motivated people around the world can turn their ambitions into achievement.
Why we trust sena
Passion for Adventure. Obsession with Perfection.
We believe there's no such thing as a viable shortcut in the pursuit of a passion. We are all motorcycle riders and technology enthusiasts here at Sena, including our CEO. So when we develop new products, we go to great lengths to ensure the final version is everything we dreamed it could be … and everything our customers expect it to be.
Along the way, we expect to shatter preconceived paradigms and challenge conventional limitations, especially when accompanied by the word "can't." We boldly lay our visions on the table to be critiqued and reshaped before we experiment and refine every technical detail, every design decision, and every material used until it's just right. Then, we take our ideas for a ride ourselves to see if they can keep up with our own untamed senses of adventure … and revise them again. Finally, we mark them with the Sena name, which represents our approval to be fit for the adventures our customers dream about. Adventures we'll help them create and enhance.
This is the Sena way. Has been since we got our start in 1998. Our passion for adventure and obsession with perfection fuels us … and hopefully translates through our products to inspire our customers to challenge the confines of their ordinary routines and pursue their own adventures of a lifetime.
Sena. Advancing Adventure.
Why we trust fasthouse
Back in the day, motorcycle racing at Southern California's great places and great races attracted the attention of the world. Deserts and mountains and city streets were open and inviting. But the era of "few rules and regulations" came to an end when over zealous environmentalist and sue happy people went on the attack. But nothing will ever erase those great days and the badasses who made it cool.